Baldessarini Mancunian Skies 2017
Seen on «Textilzeitung»
SPORT 2000 FS 2017 Outdoor
SPORT 2000 FS 2017 Running
SPORT 2000 FS 2017 Fitness
Half a Million Views !
Check out Studio Untolds Youtube Channel and watch the Video.
New Tamron Lens
«The Crew» for Baldessarini HW17/18
BFF Triebwerk Exhibition in Berlin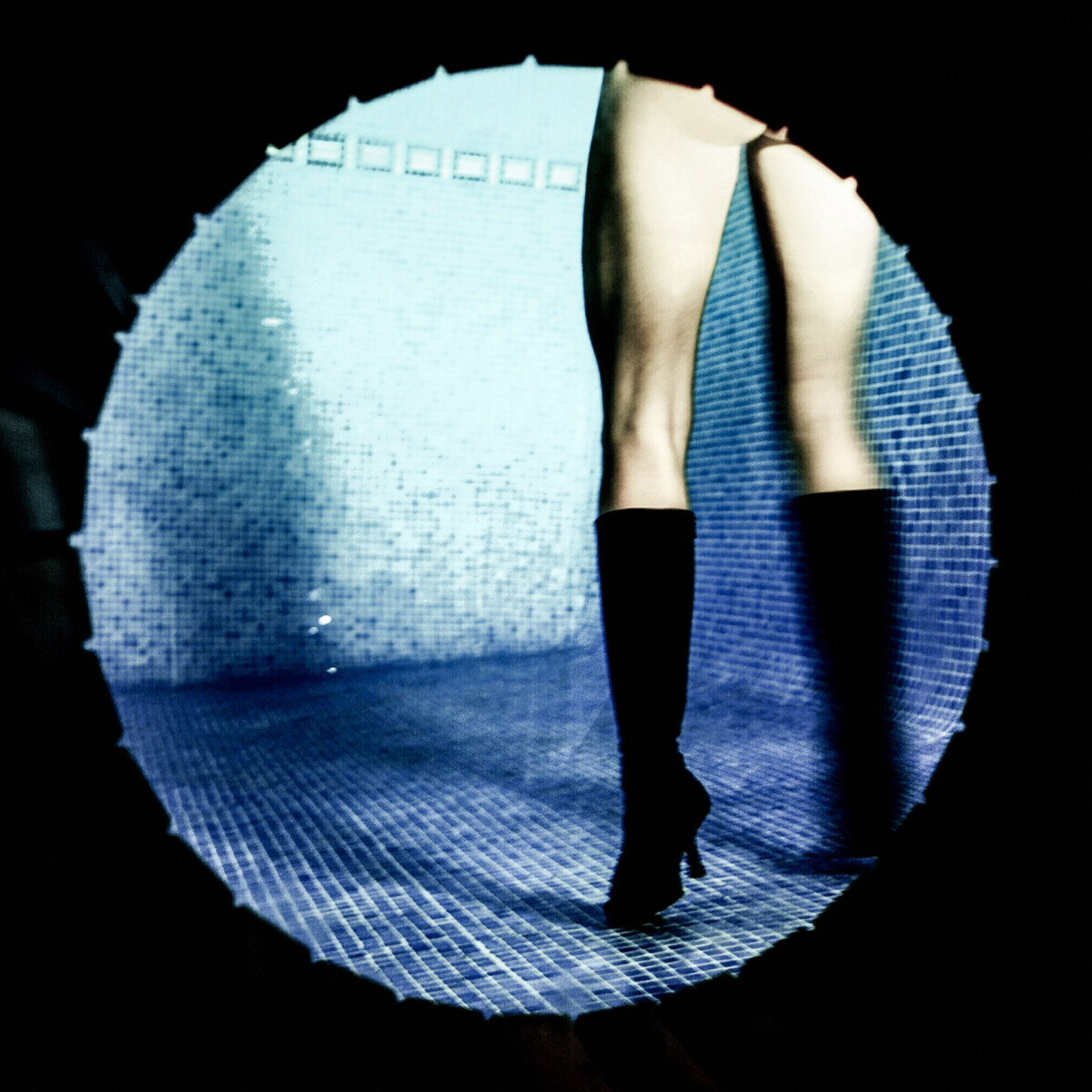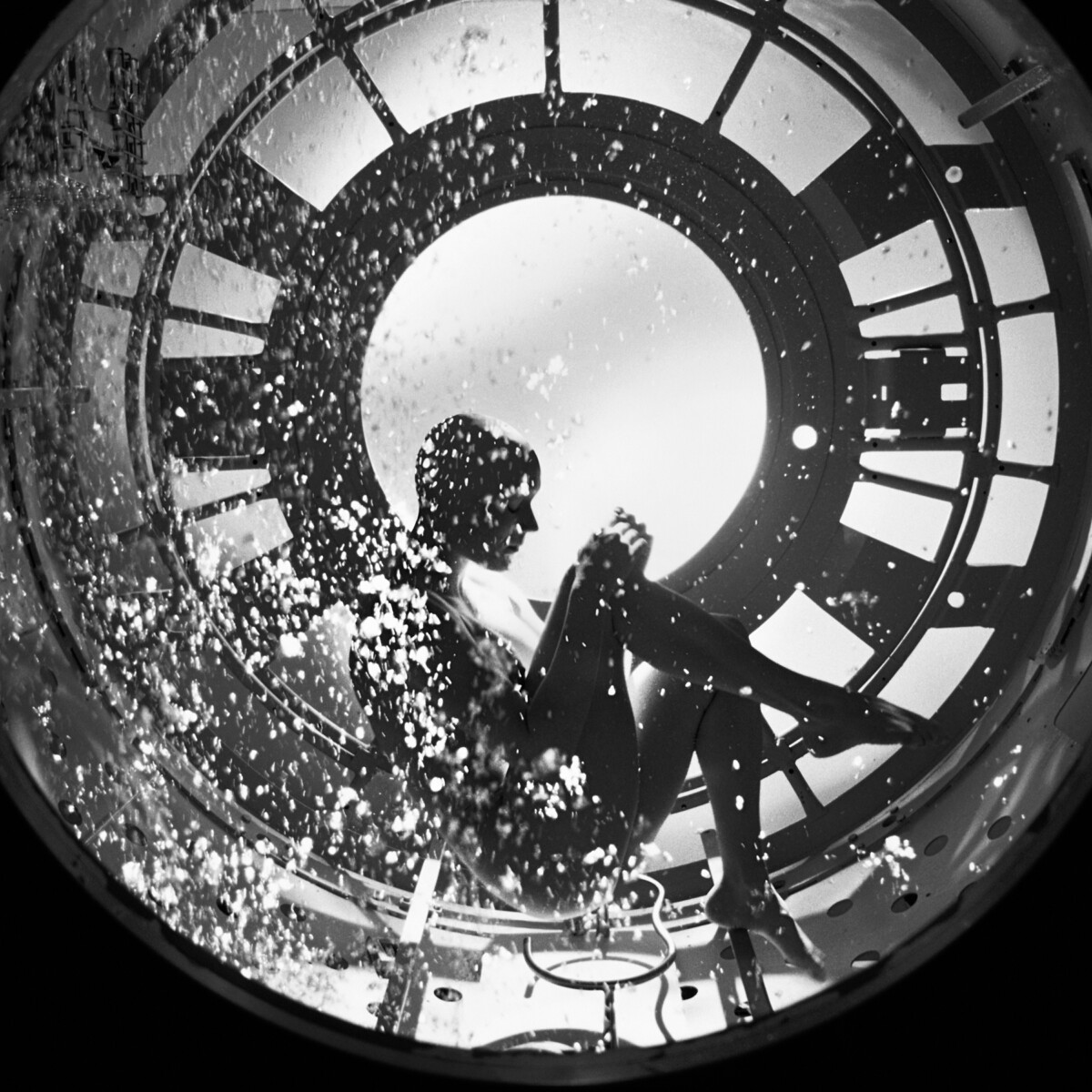 The contribution of Thomas Kettner to this outstanding photographic exhibition of BFF in Berlin, which is also part of EMOP.  Thanks to all participating artists and specially to the team that organized it!
Good morning to life!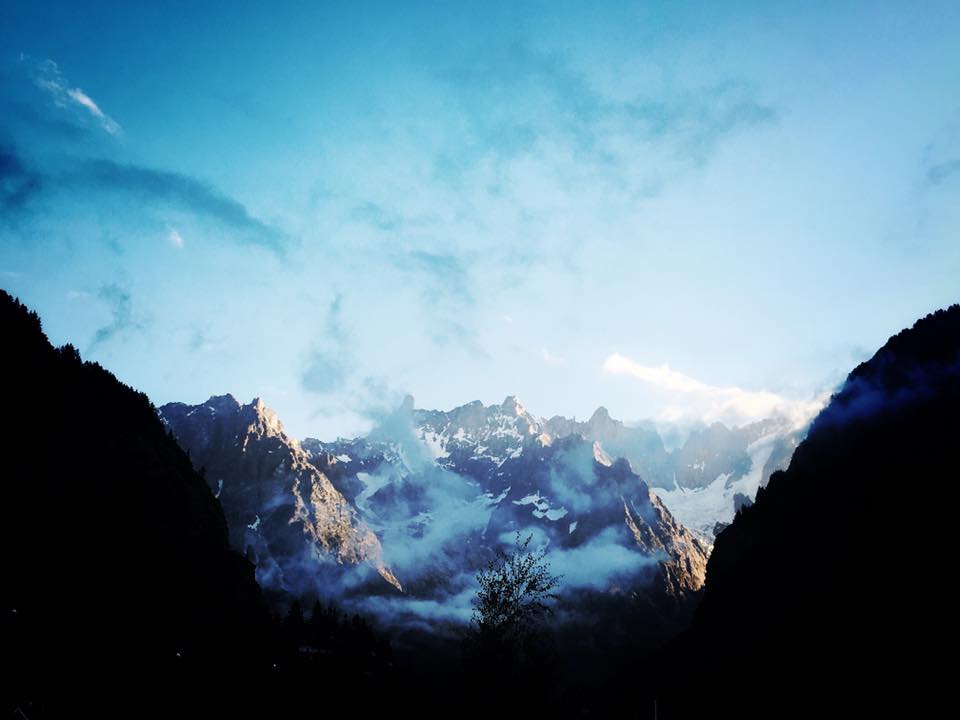 A true «Caspar David Friedrich» – on our way to Mont Blanc. Let's rock&roll for Gina Laura OUTDOOR!
Pas de Deux
Thomas Kettner´s  picture: «Pas de Deux 01» was auctioned for 2.800,00€ yesterday in Hamburg. The money went to «Welthungerhilfe» an organization that combats worldwide hunger and poverty. The auction was organized by Simone Bruns in Hamburg.
Baldessarini FS17
Shot last week in Venice, seen today! Holy Cow!
Trinity Magazin 007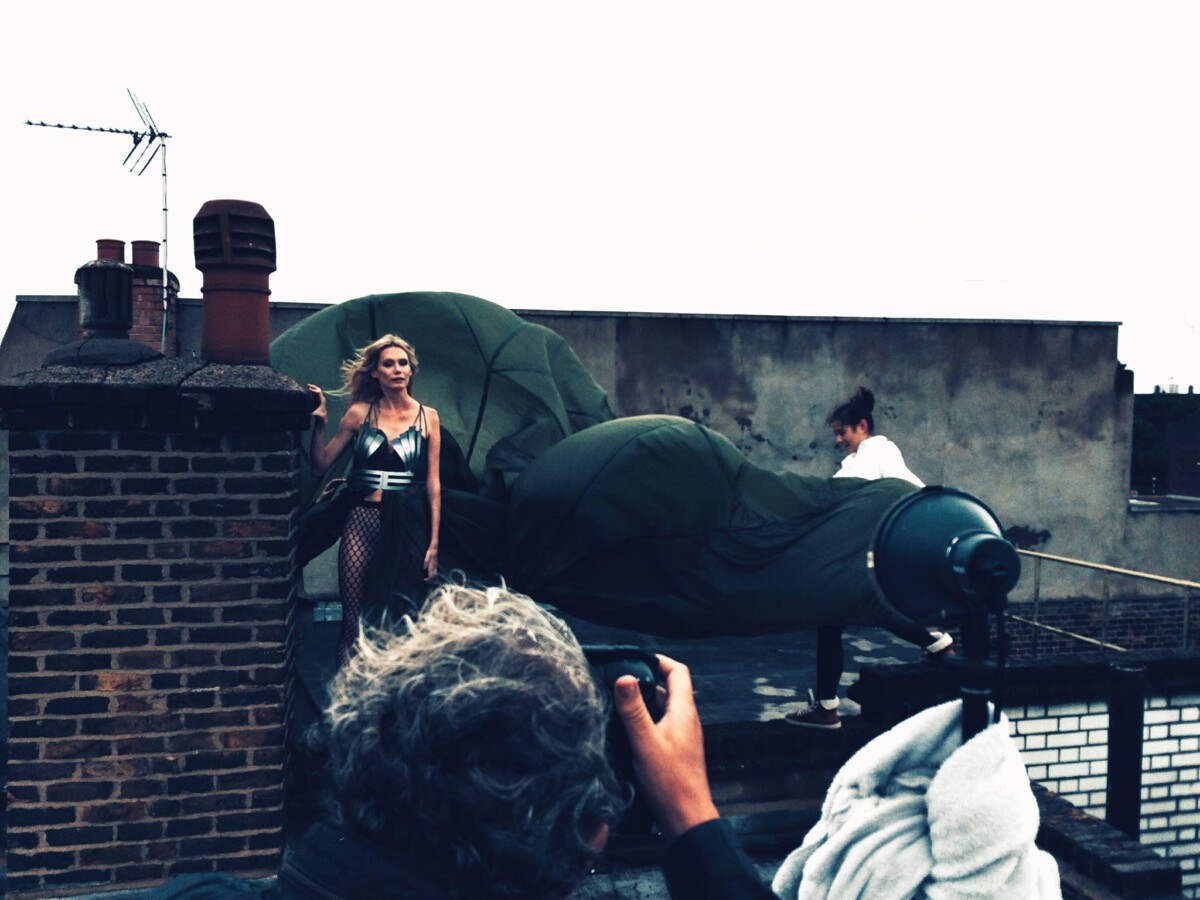 Working on TRINITY 007, in cold and rainy London – with Olivia Jackson – unbelievable!!! Great work – Sayuri Bloom (Fashiondirector) , Caroline Torbahn (Hair&Makeup) and Malte Sasse. Olivia Jackson, my model – with her I started the project in Capetown, diving with the huge ragged tooth sharks, flying the combat helicopter at tree level, went through an ordeal that has no comparison. After the terrible accident on the last chapter of film «Resident Evil», where she was performing a stunt, she is fighting her way back into life. This is the last picture of her, with her paralyzed arm. Now on her way back to recover, with the amputated arm, we are looking forward to finish the story – as a tribute to Olivia – encouraging her and us to never give up!