NEW WORK FOR BALDESSARINI
New Lookbook Fall/Winter 18/19 + Denim&Trousers.
Released by «TextilWirtschaft» Issue Nr.01/18
Instagram Influencer @alicasmd for Puma
Training with Puma for Olympic Games 2020, Tokyo.
#santasays
Christmas always gets cooler – with Mercedes Benz
Go get yourself the stars from heaven
Ready for the challenge?
Together with Pixomondo, the visual effects artists for «Game of Thrones» and the agency «Von Helden und Gestalten», we produced a «monster» TV commercial – cordless power made by STIHL
Baldessarini Mancunian Skies 2017
A legend of the automobile history: On the roof of the Lingotto building – an atmospheric filmshooting for Baldessarini FW 17/18
SPORT 2000 FS 2017 Outdoor
SPORT 2000 FS 2017 Running
SPORT 2000 FS 2017 Fitness
Half a Million Views !
Check out Studio Untolds Youtube Channel and watch the Video.
New Tamron Lens
«The Crew» for Baldessarini HW17/18
BFF Triebwerk Exhibition in Berlin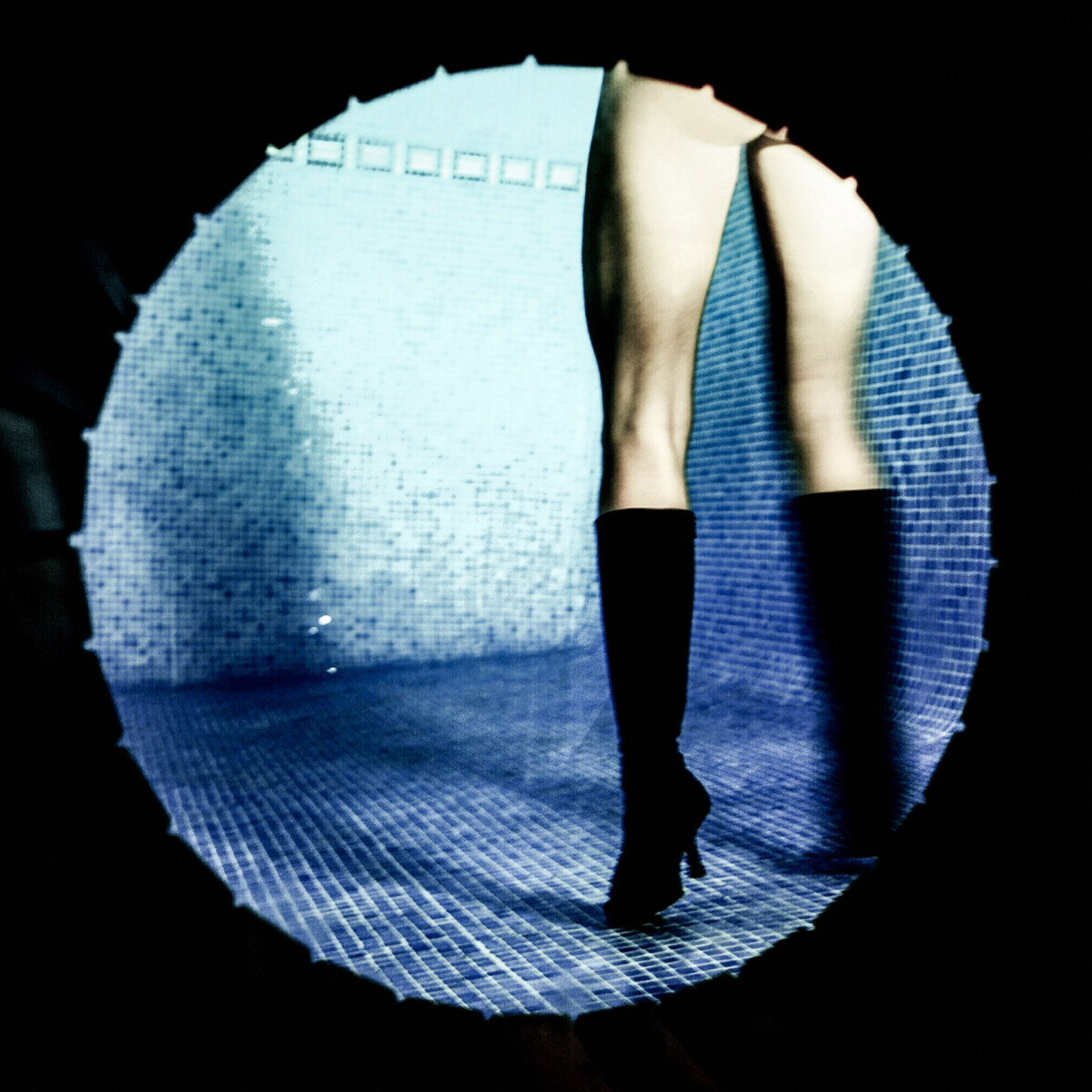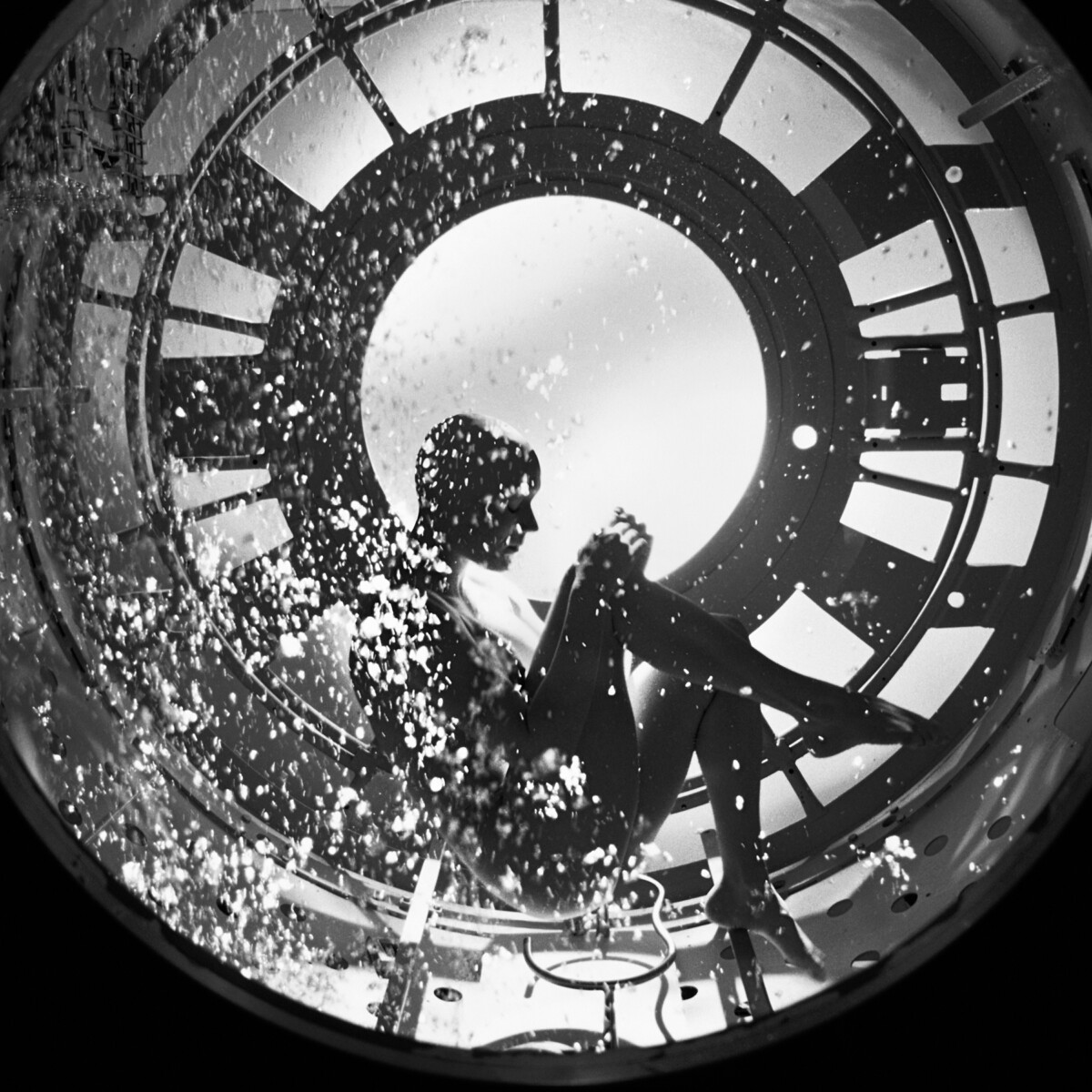 The contribution of Thomas Kettner to this outstanding photographic exhibition of BFF in Berlin, which is also part of EMOP.  Thanks to all participating artists and specially to the team that organized it!